First day of spirit week for Mrs. Thorp's class - PAJAMA DAY!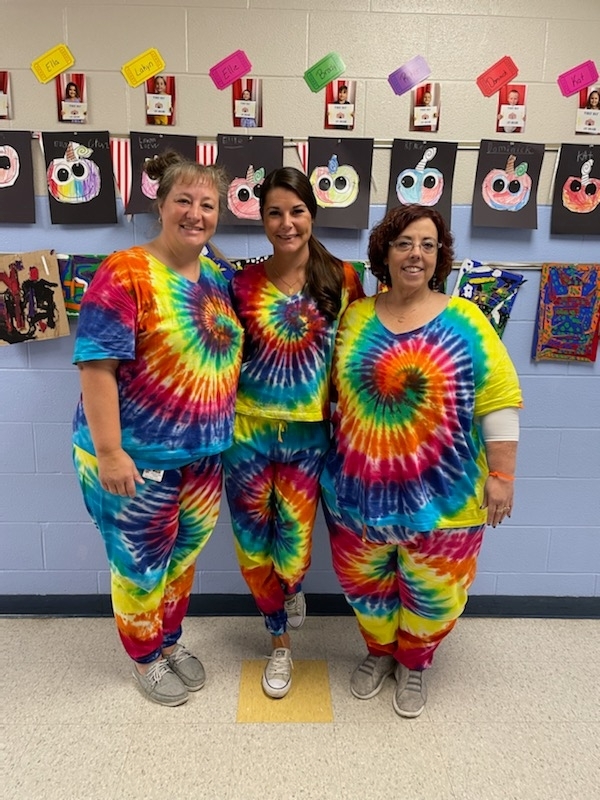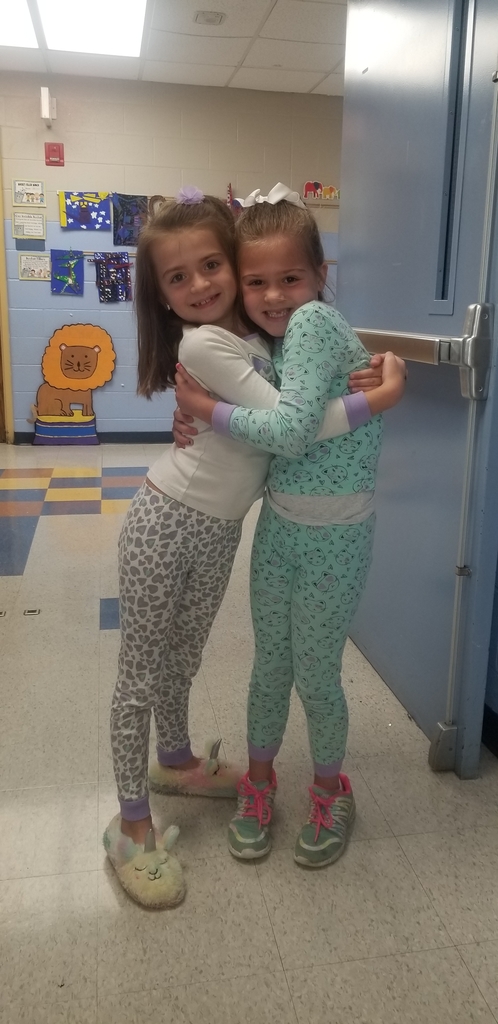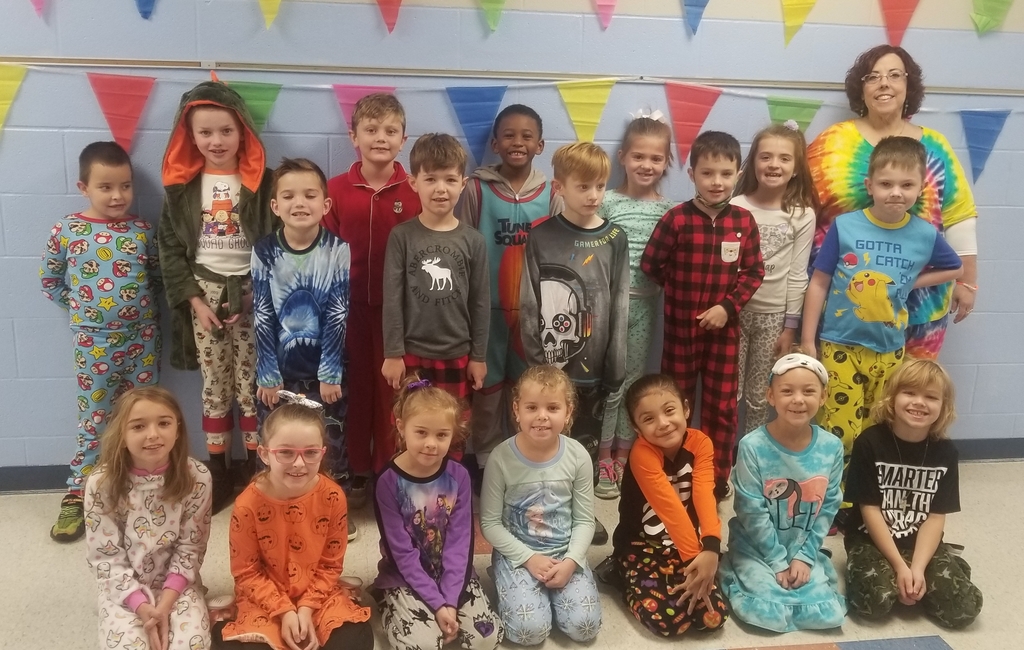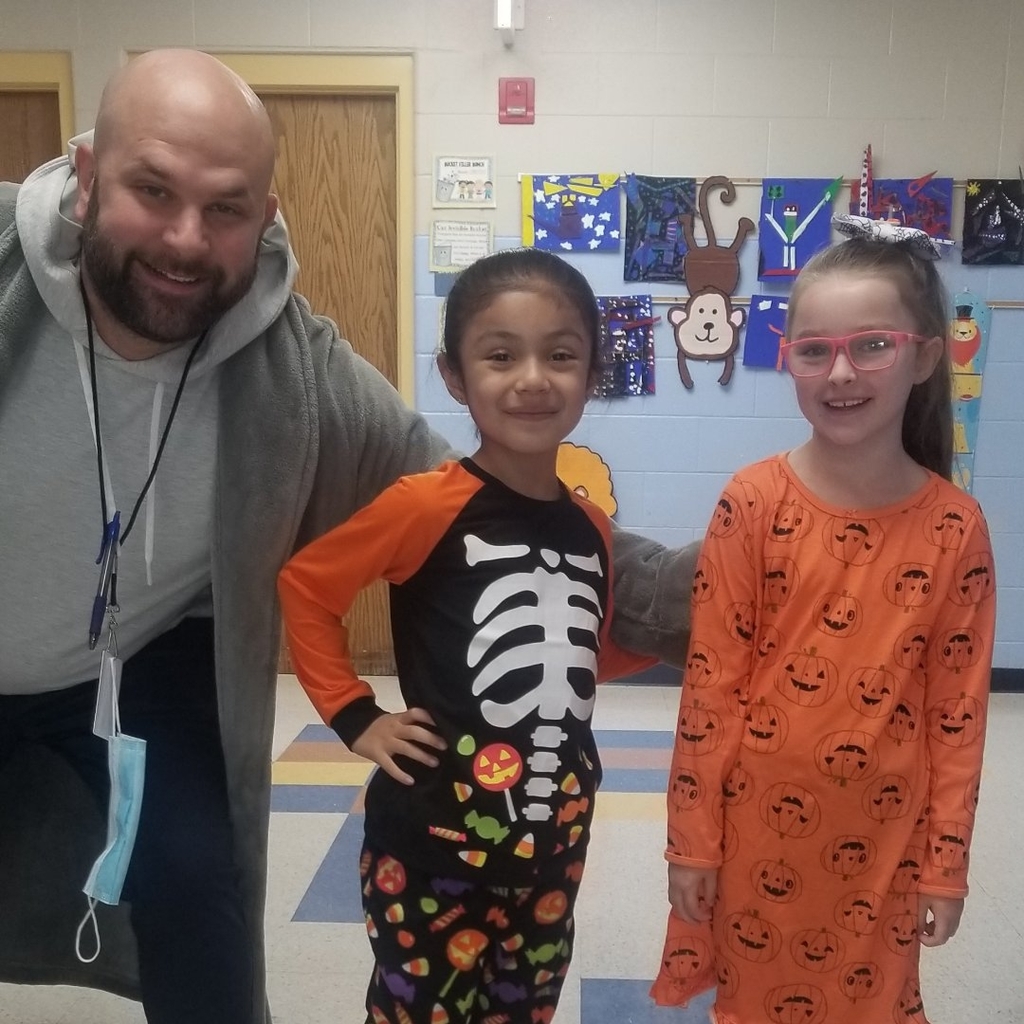 Miss Vinka's class and teachers are ready for a nap!! We are all dressed in our pajamas!!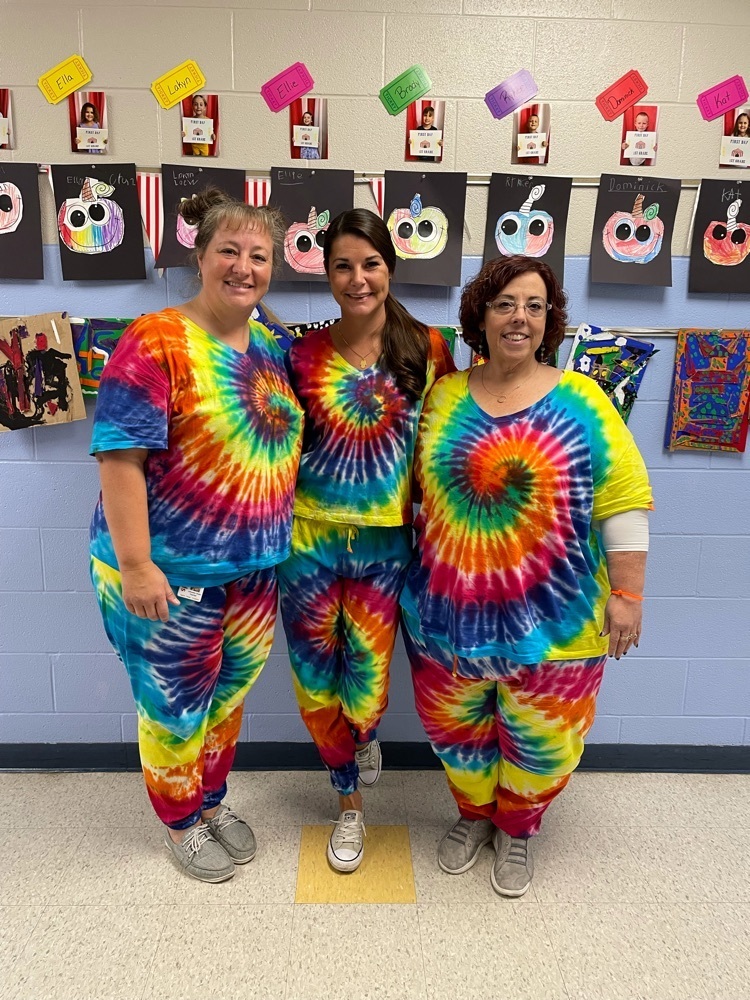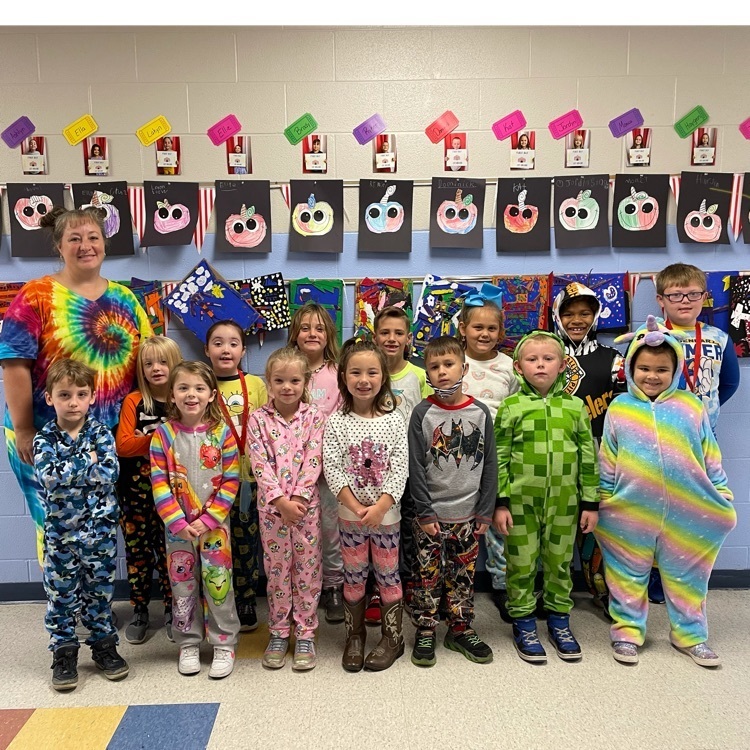 BES Upcoming Events!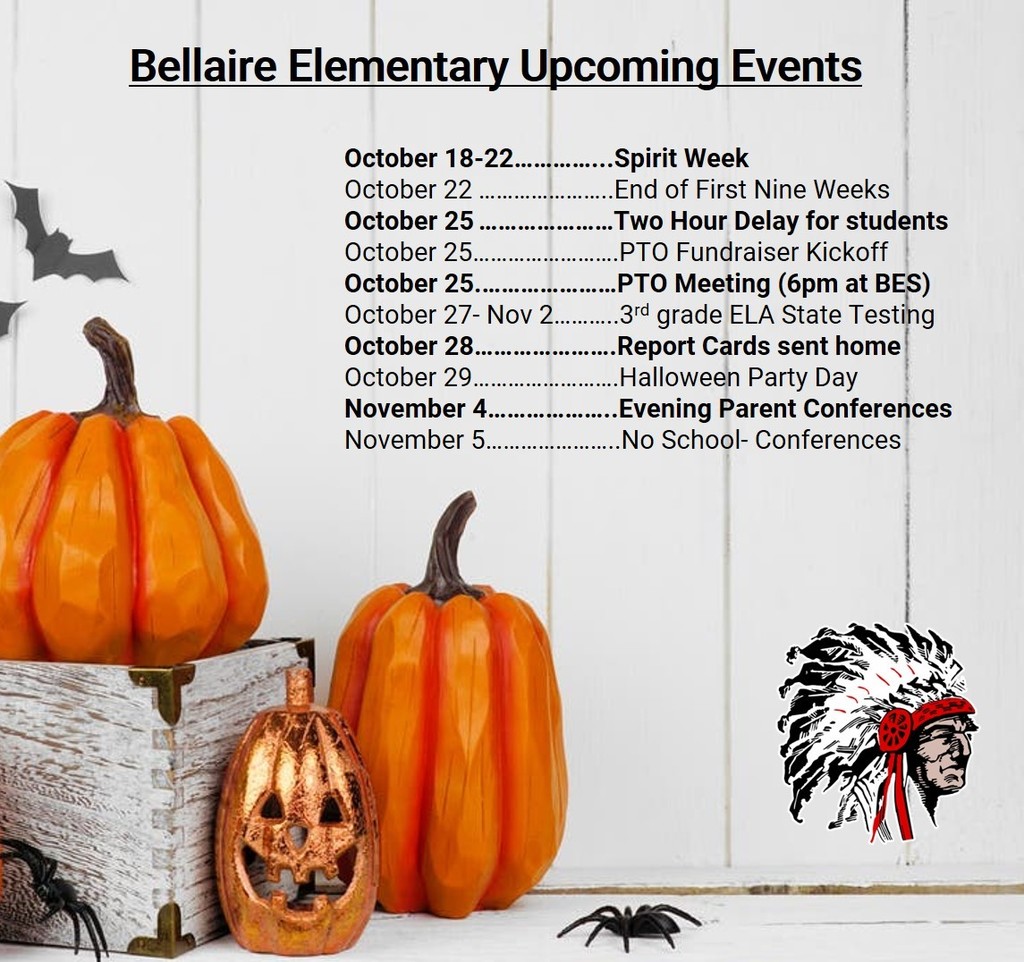 The 2nd Graders want to extend a big "THANK YOU" to the football players for hanging out with us during lunch. ❤️🏈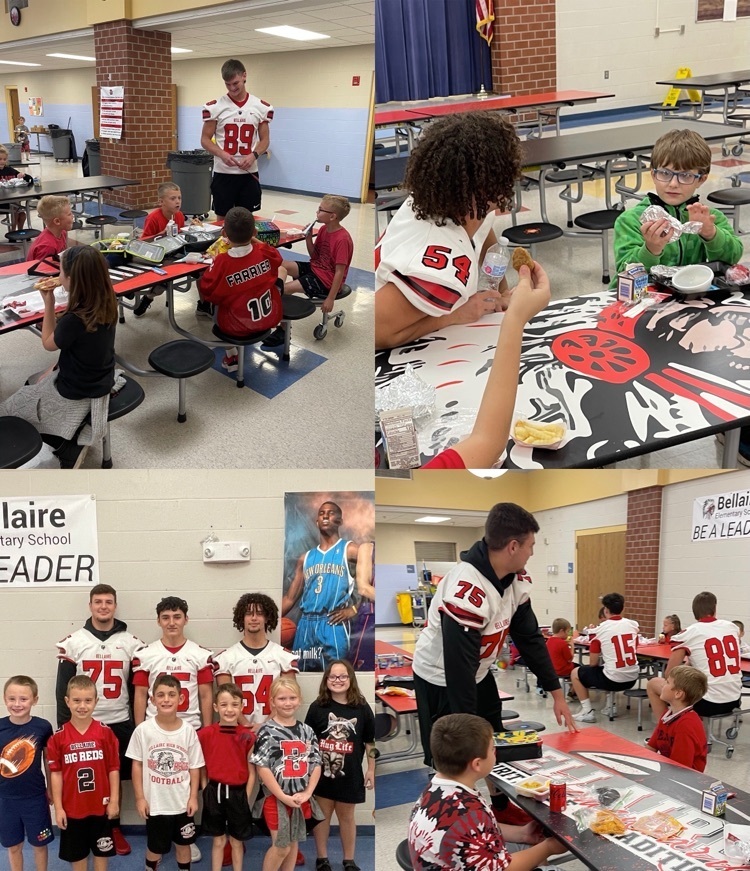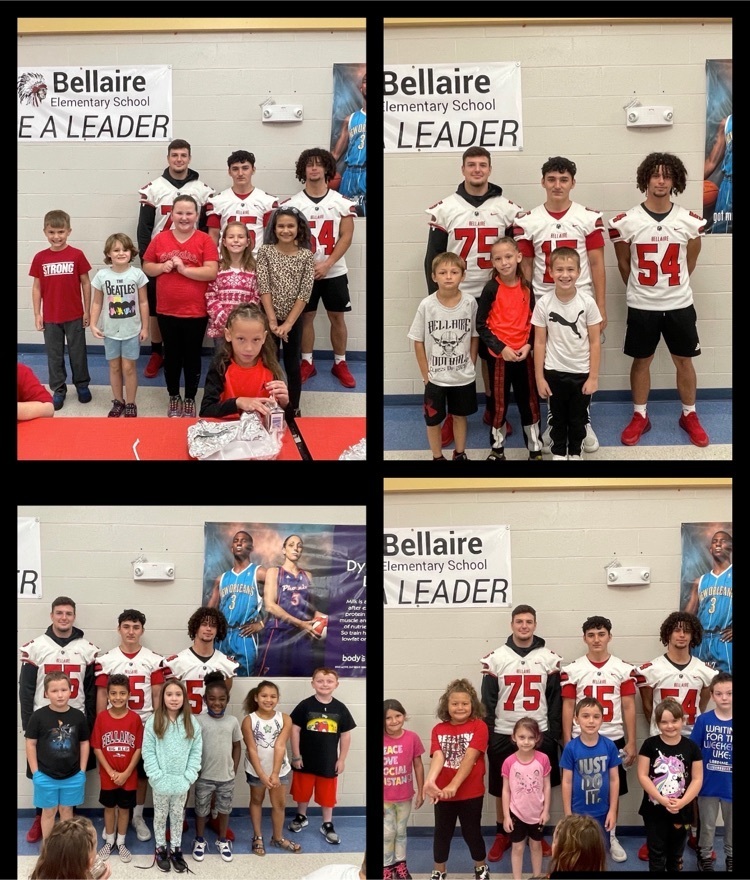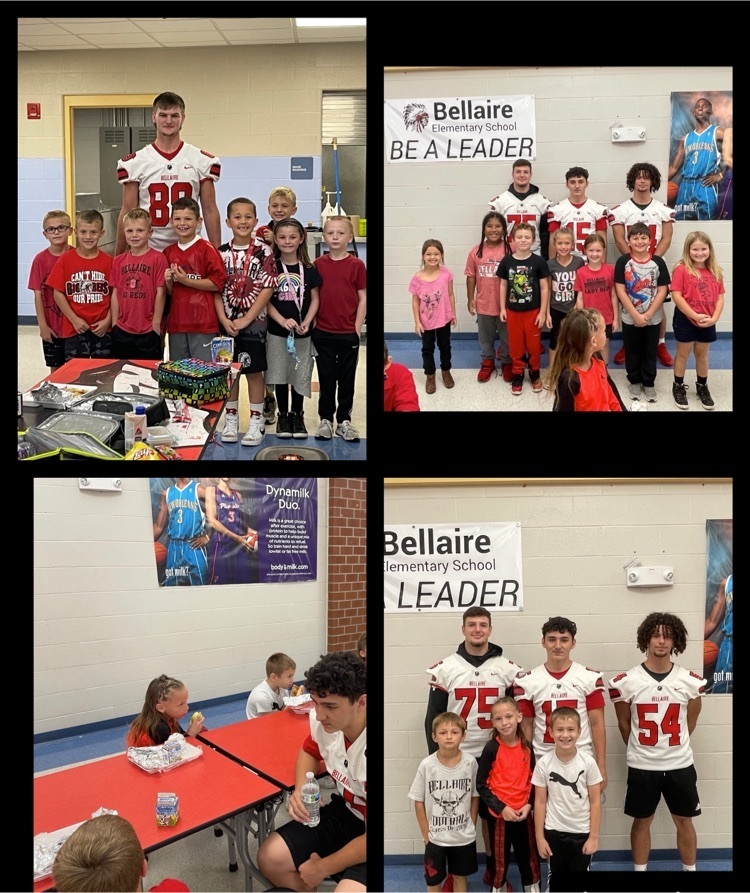 Mrs. Thorp's class celebrated reaching 1,000 ClassDojo points with STEM activities.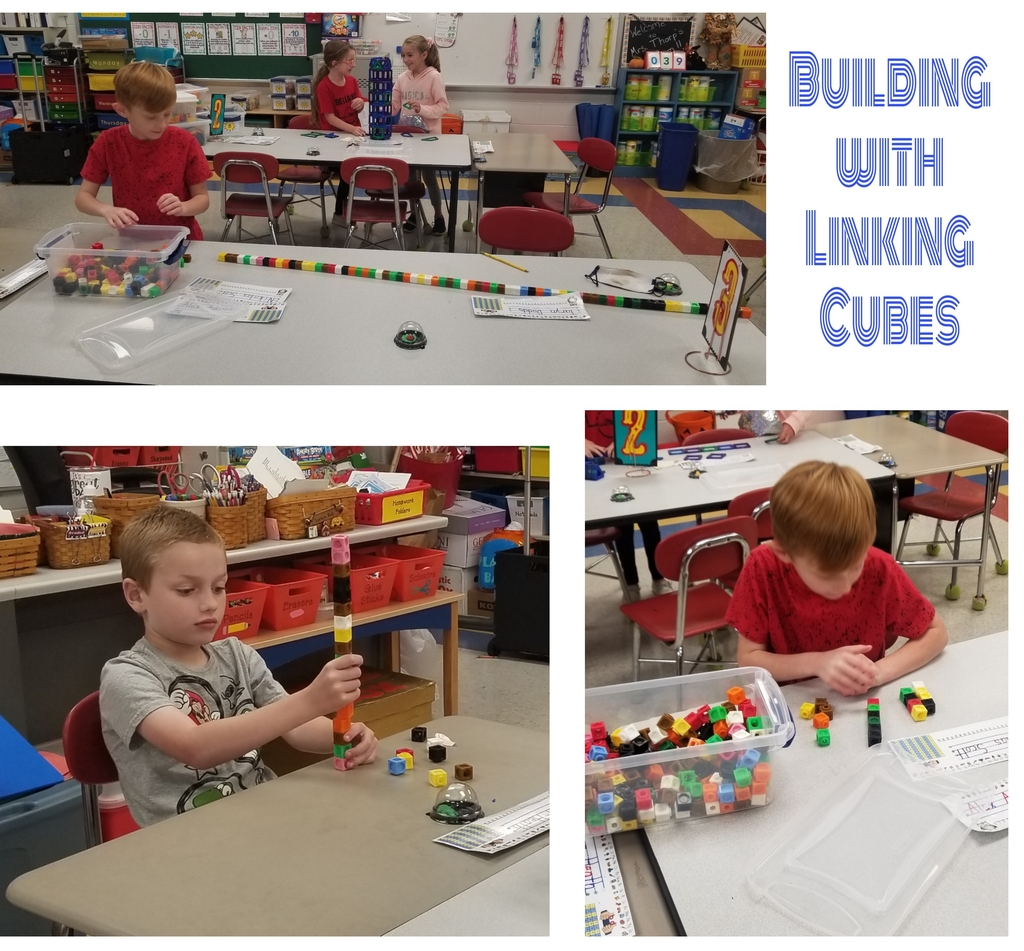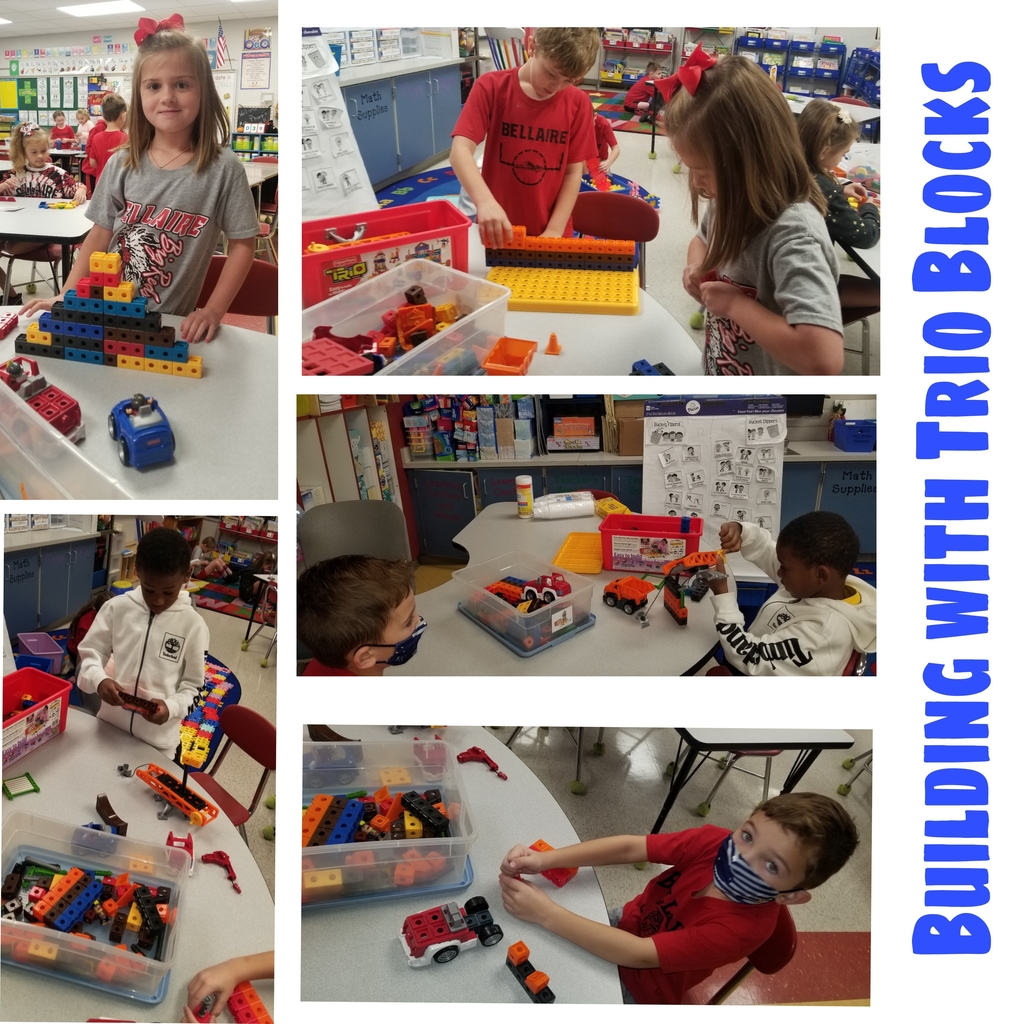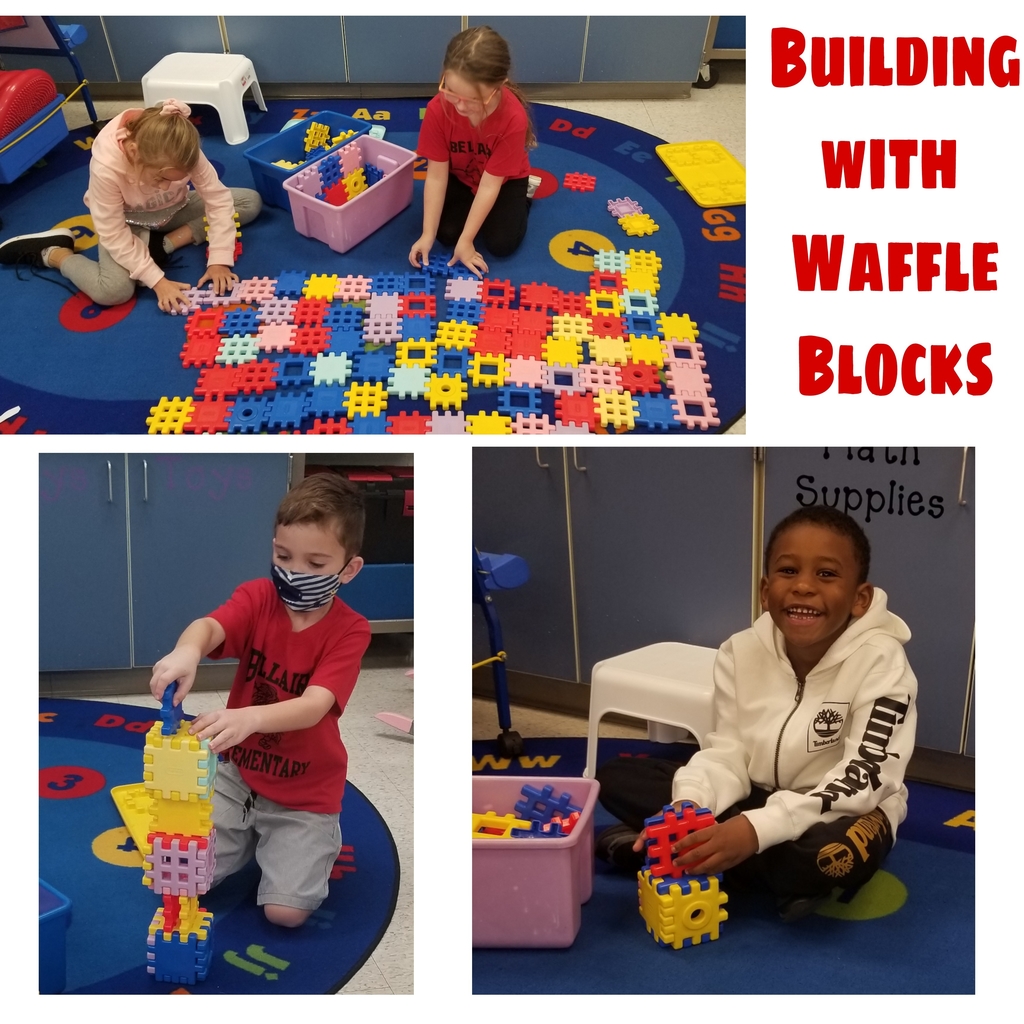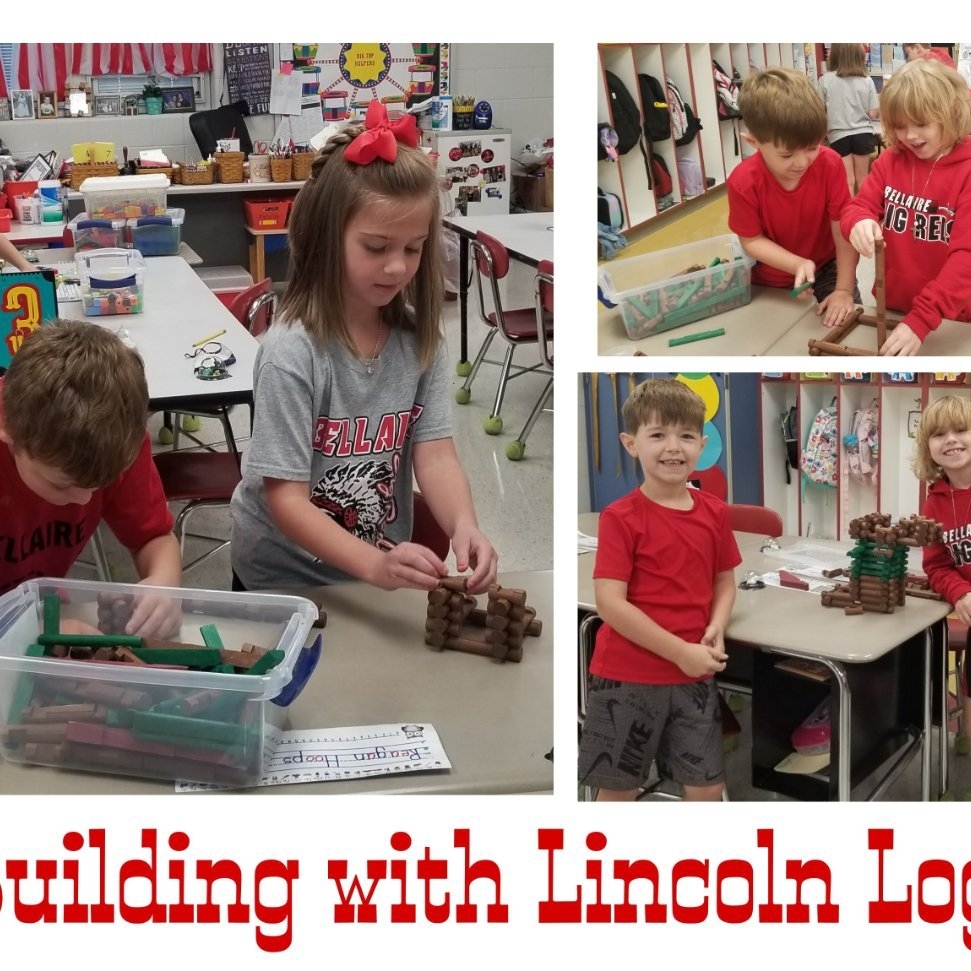 Mrs. Thorp's class celebrated reaching 1,000 ClassDojo points with STEM activities.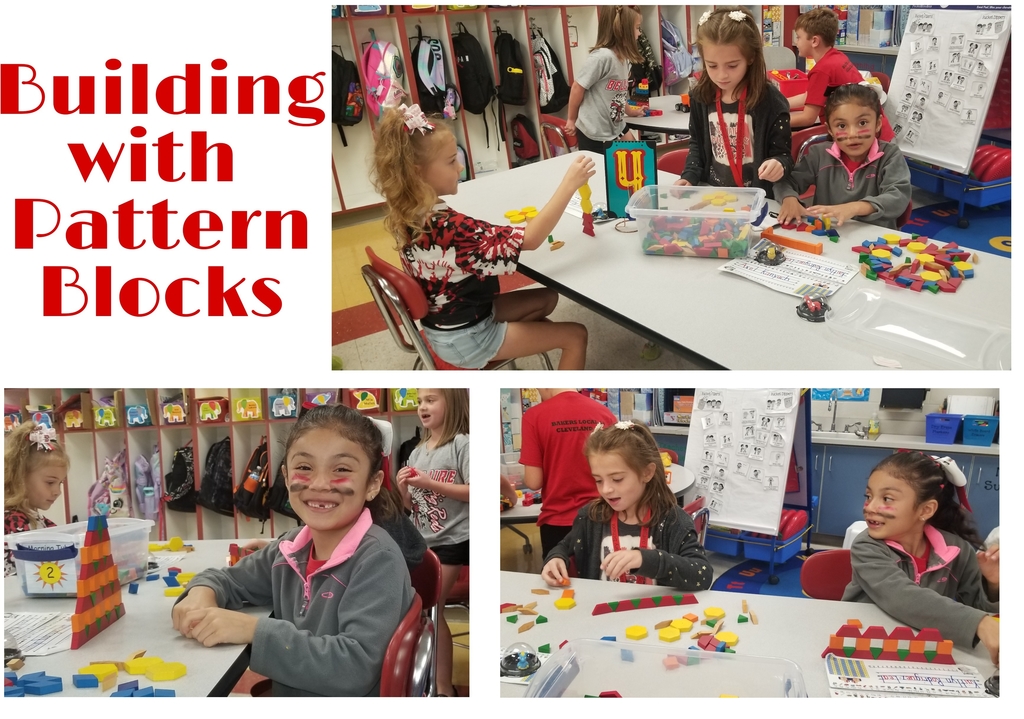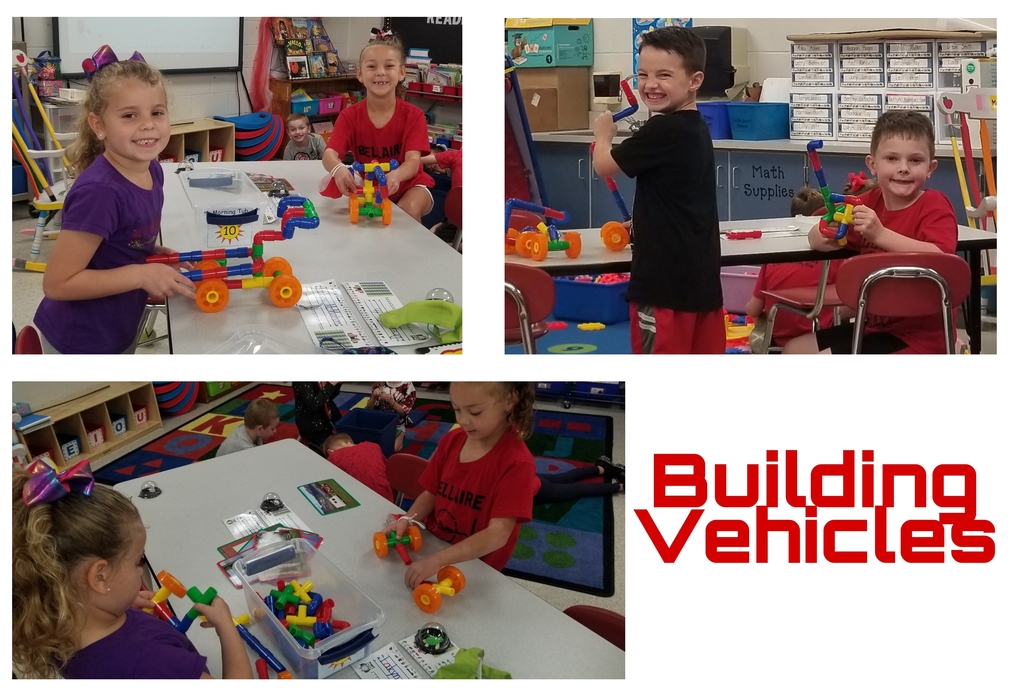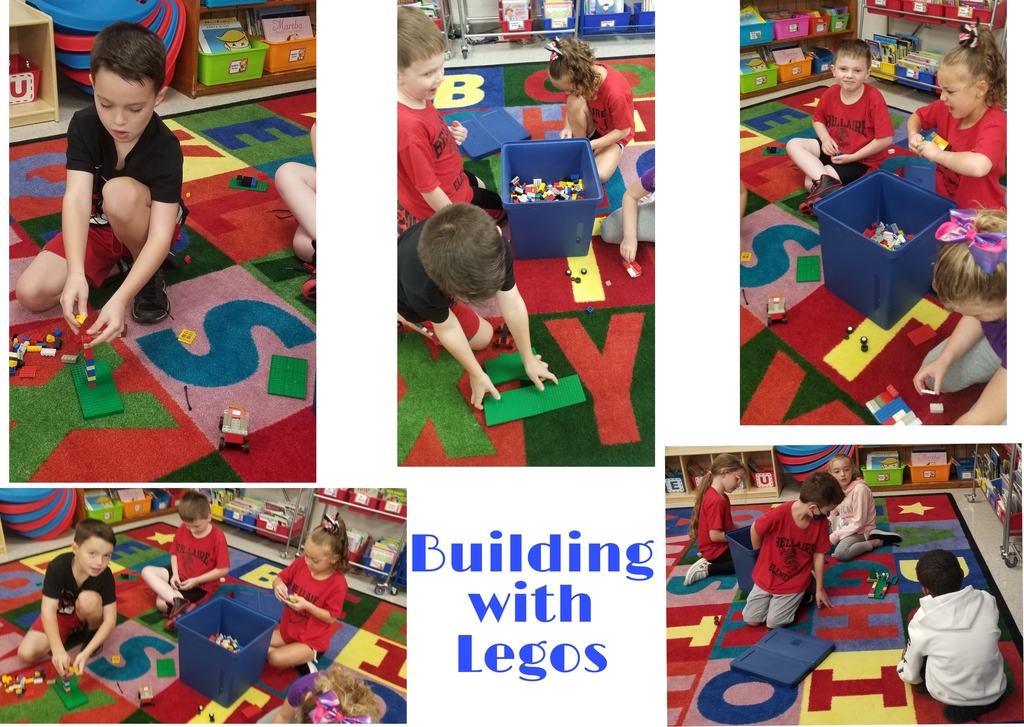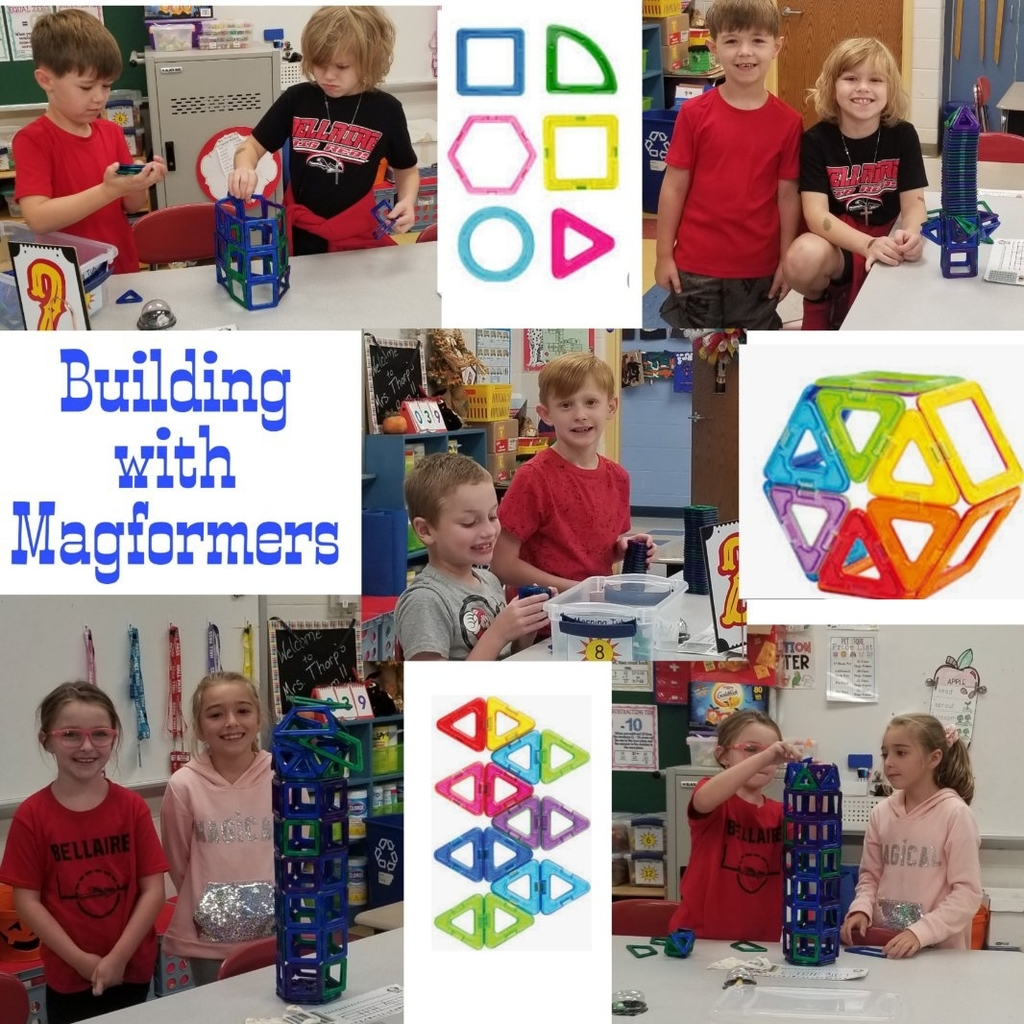 Tristen made it to the AR 20 point club! 📚 She got to have lunch with Mrs. Patrone and her classmate, Teagan!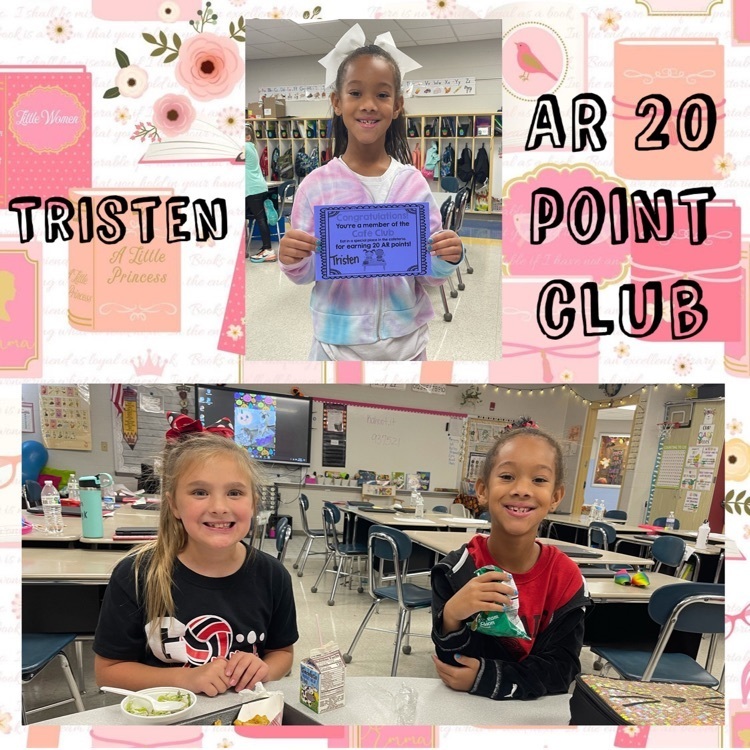 4th Grade had a field trip to the Grave Creek Mound today! It was lots of fun and they learned a lot.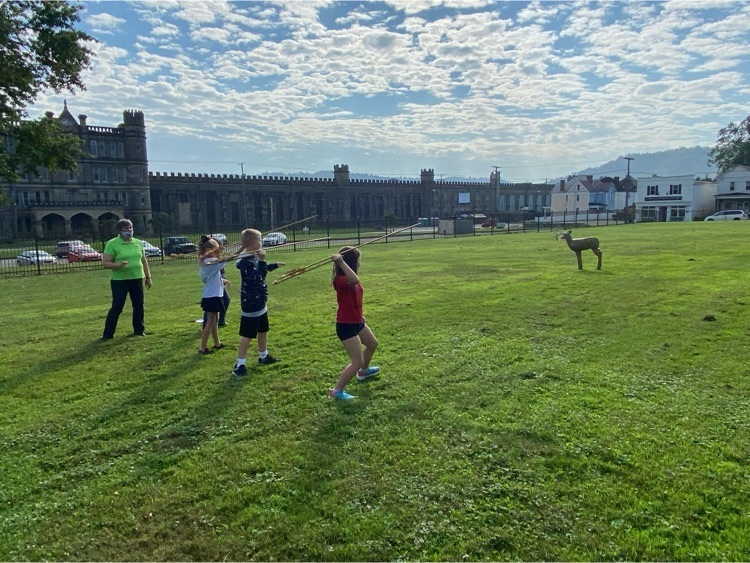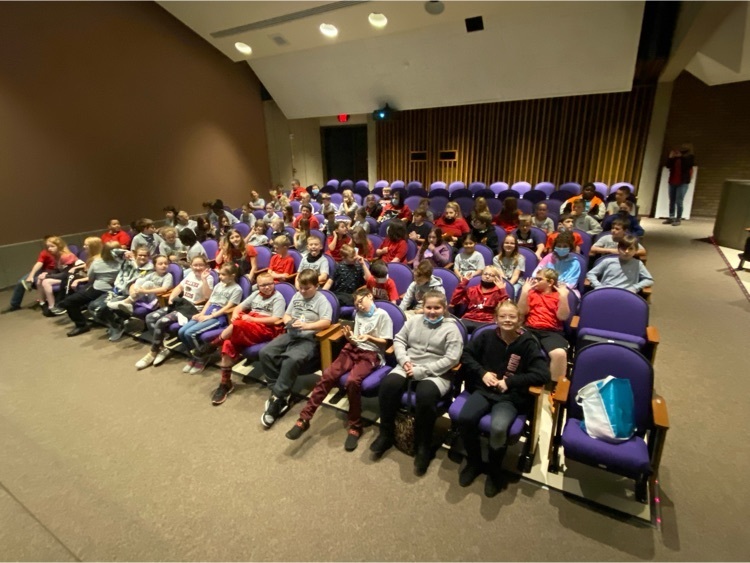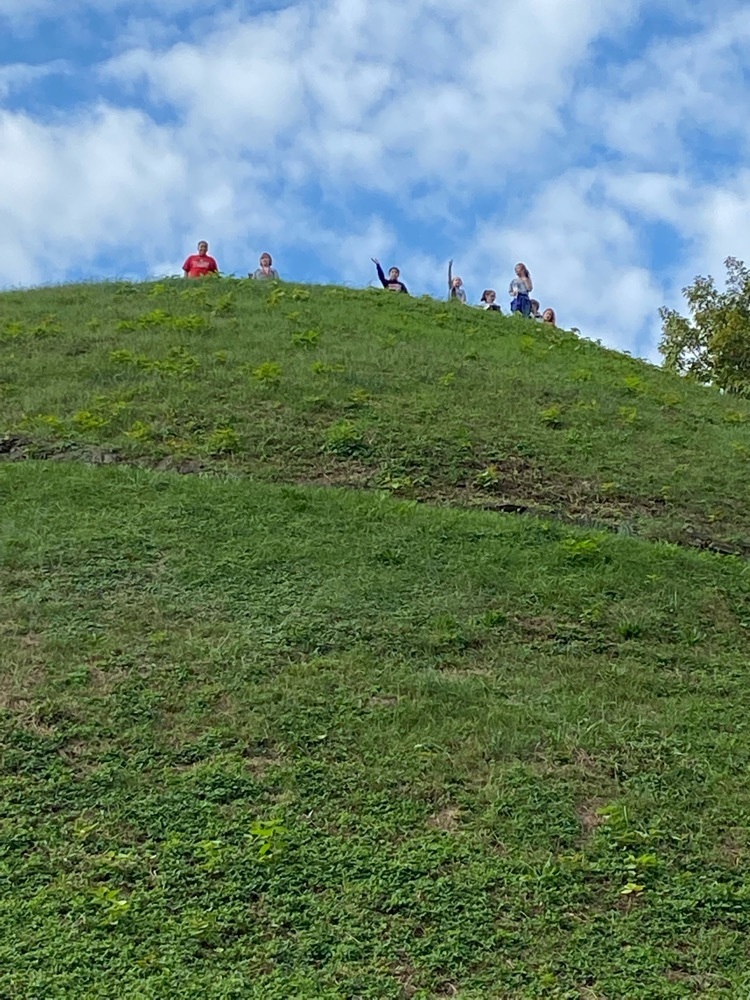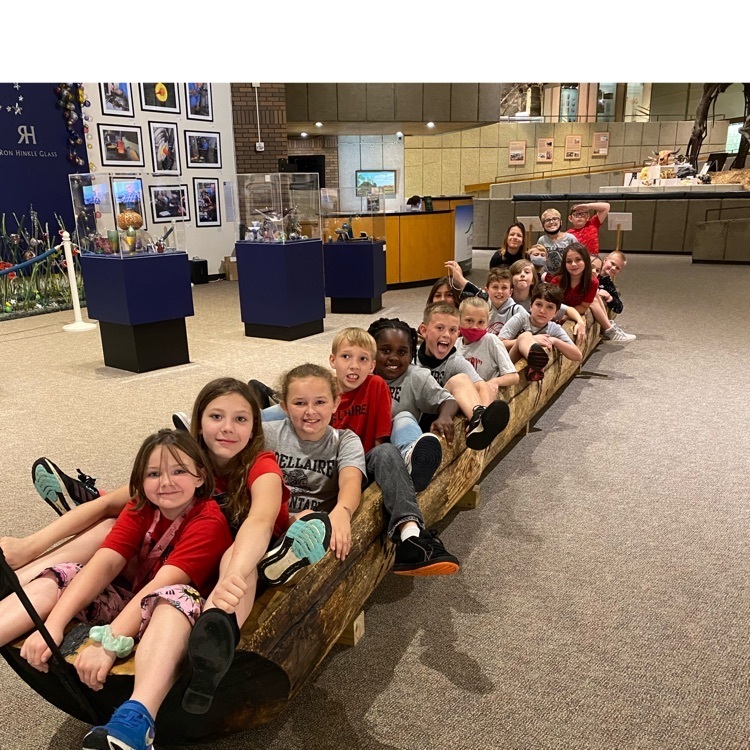 Second graders did "Spooktacular" on their arrays and repeated addition today.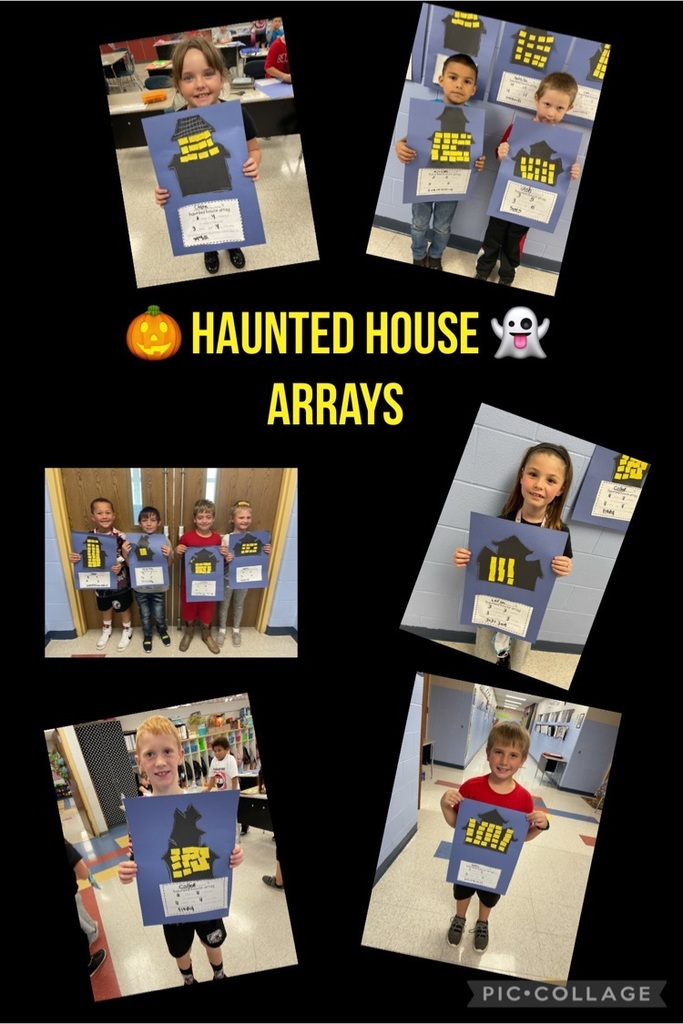 Congratulations to our Students of the Month: Carmen, Bentley, Joltyn, Emily, and Piper. They were recognized at the BOE meeting, picked from a prize box and had the opportunity to have lunch with our special guests! Thanks to BHS for sending the football and volleyball captains to spend some time with our youngsters! They were great role models!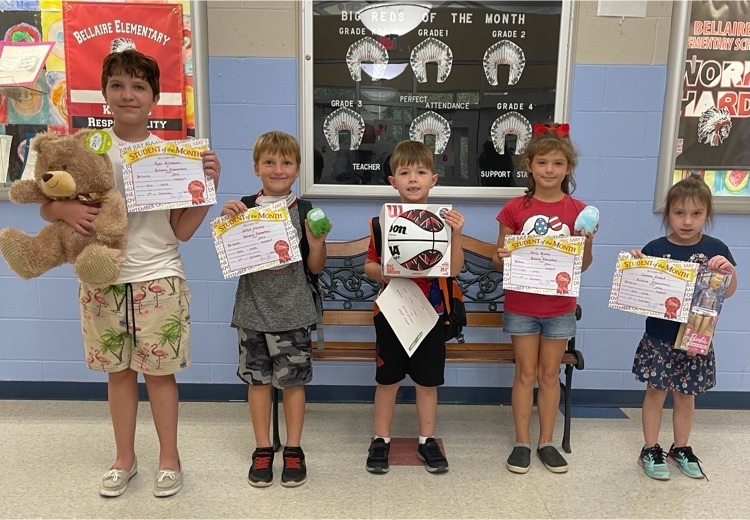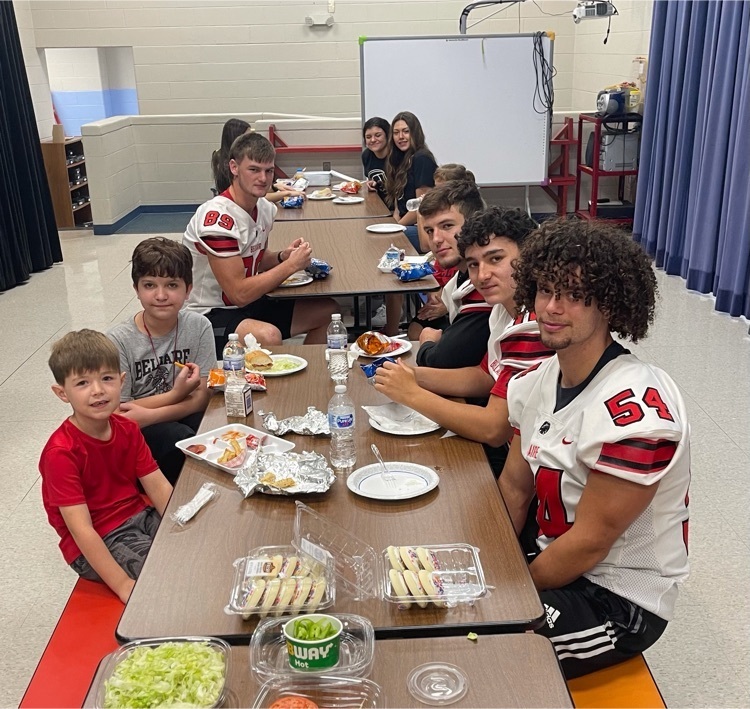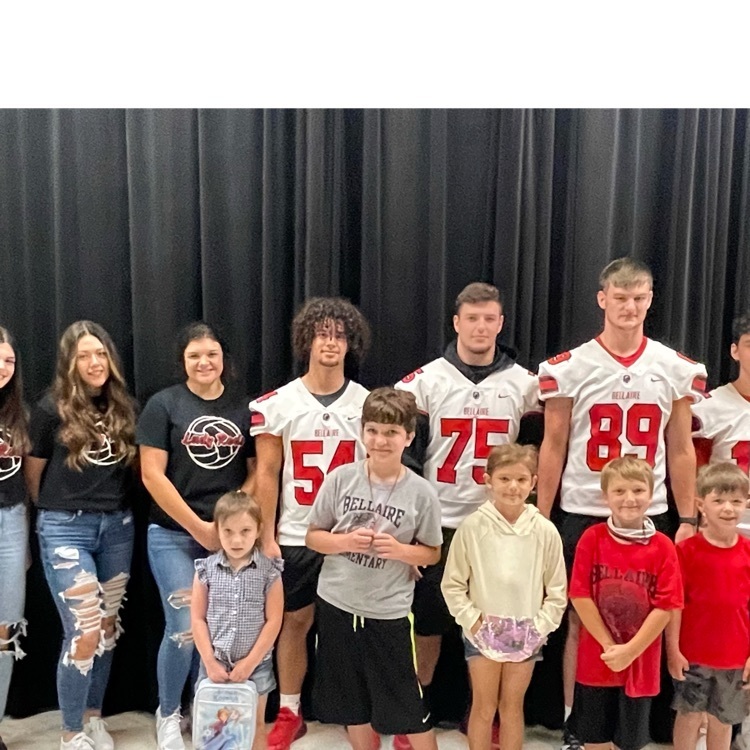 The 4th graders had a great time at the Grave Creek Mound today.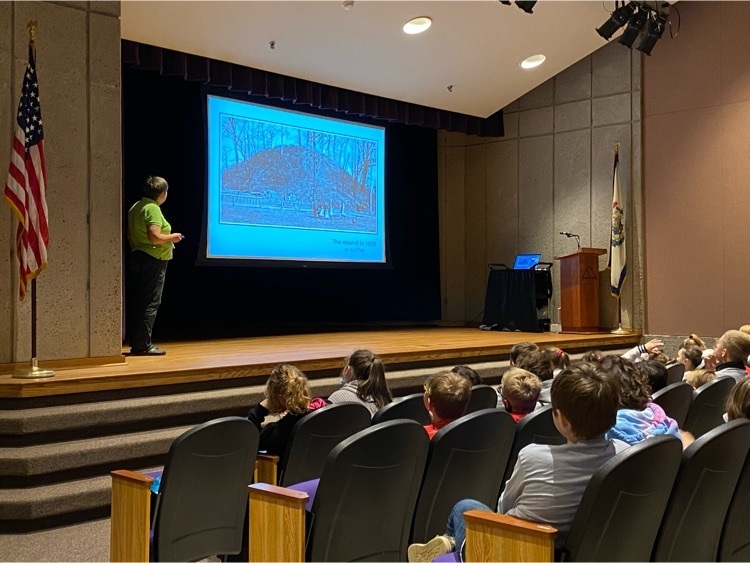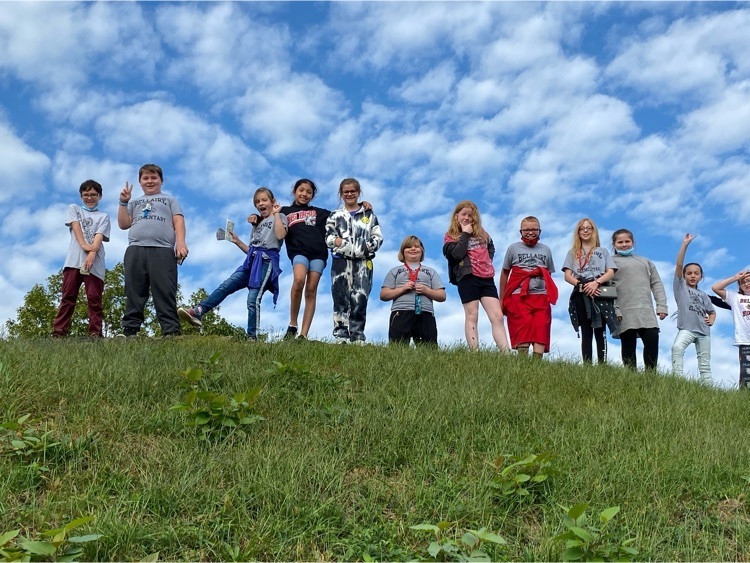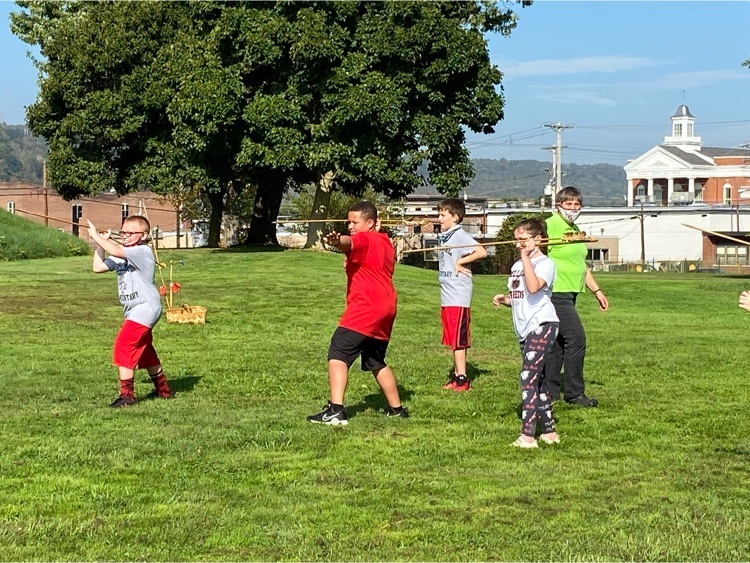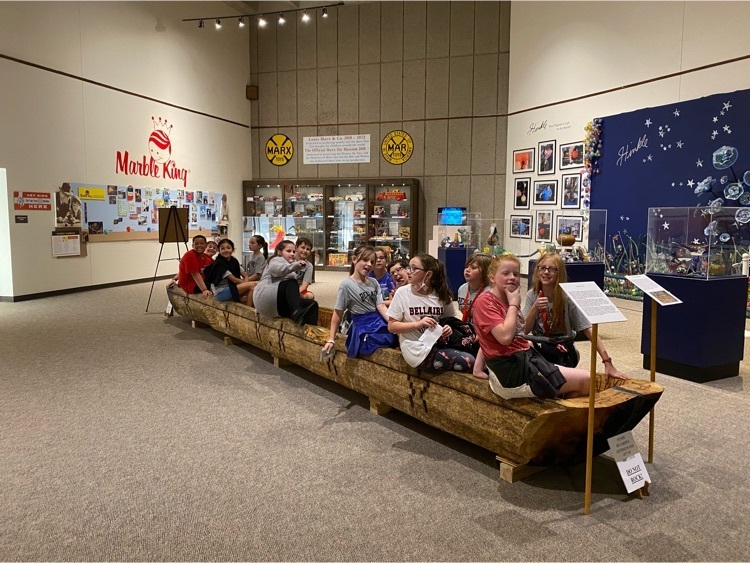 It's been a fun adoption day in Mrs. Diomedi's classroom. Students who have earned dojo points were able to exchange their dojo dollars for desk pets!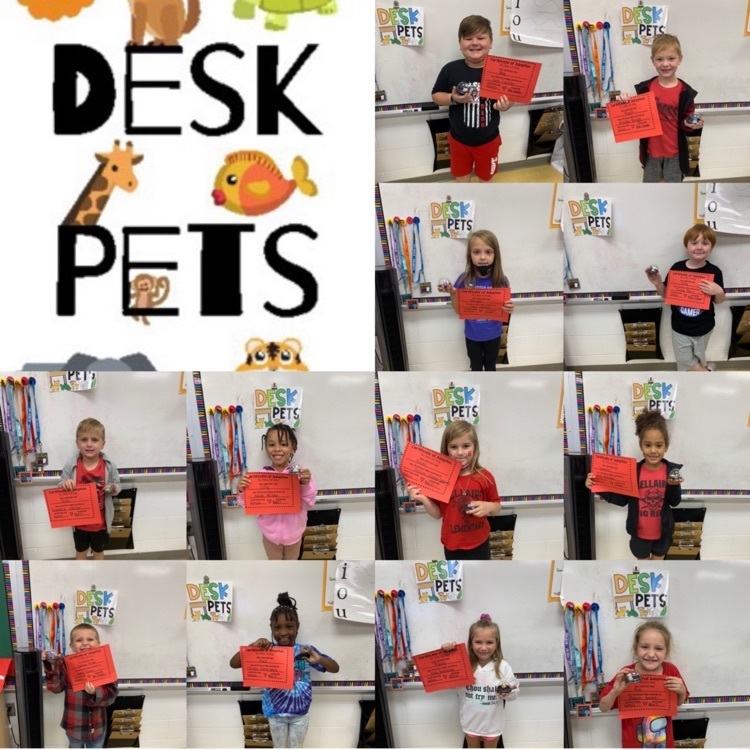 Next week at BES!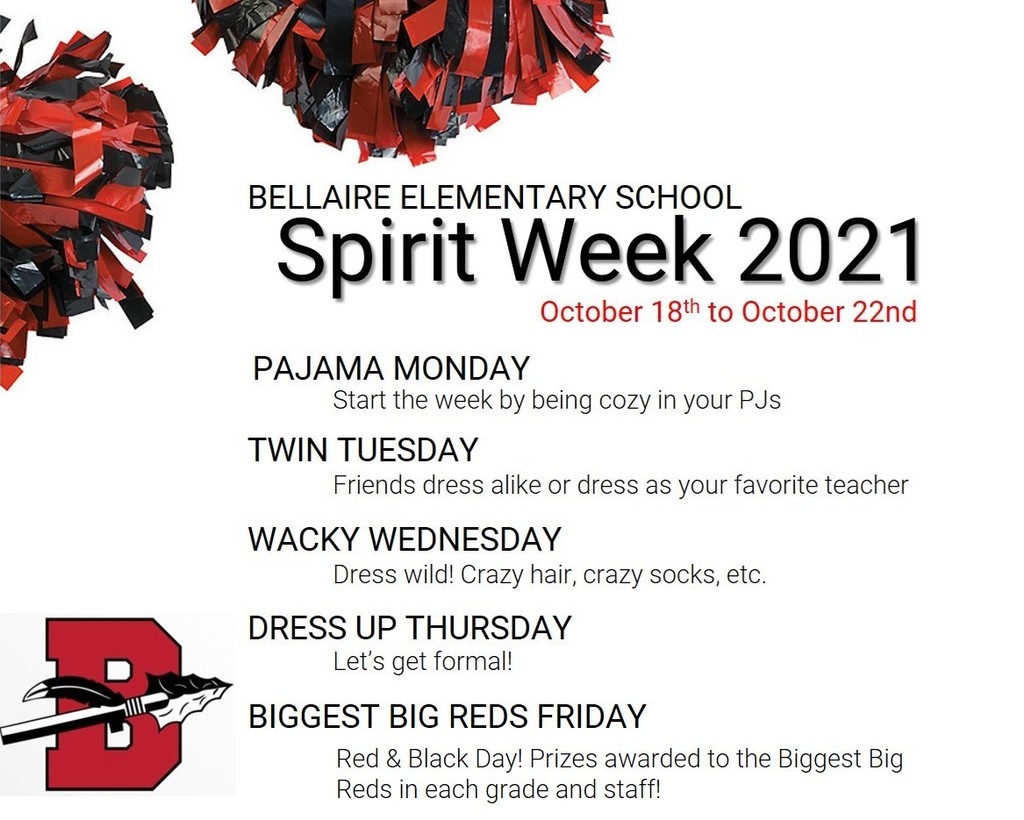 What a great job done by Adalyn and Brayden this week for our morning announcements! They were very proud and brought good energy!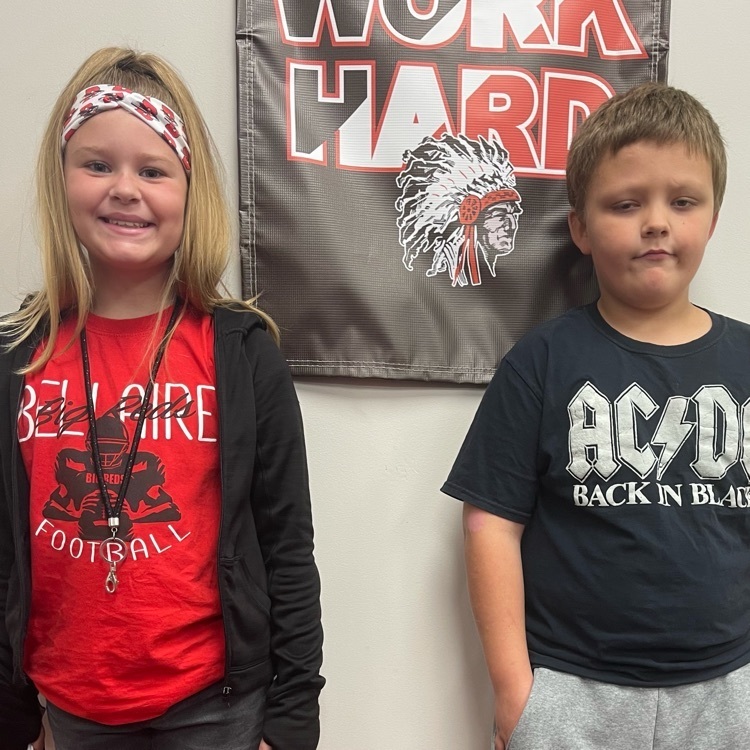 Mrs. Patrone's class talked about the importance of building reading stamina. The students were very focused while reading their books independently! 📚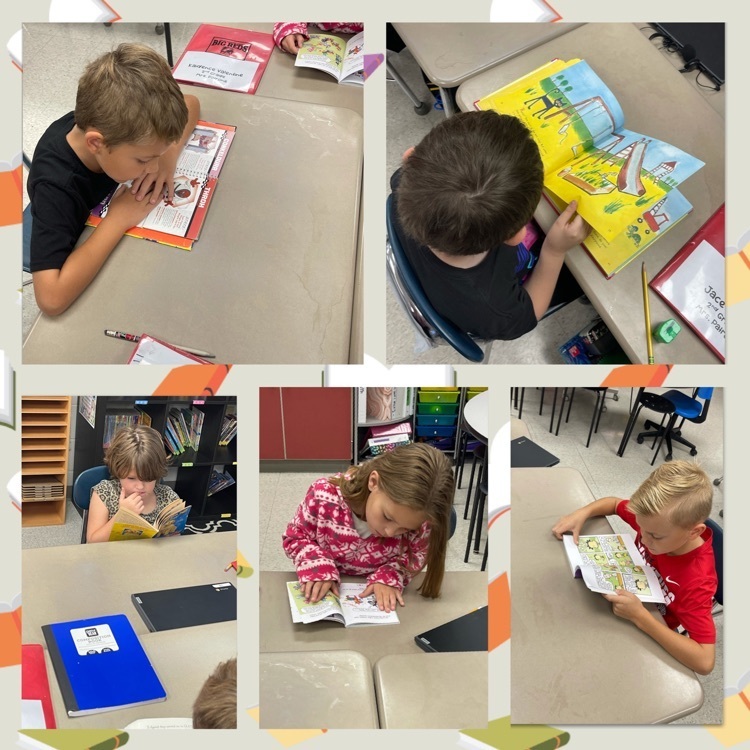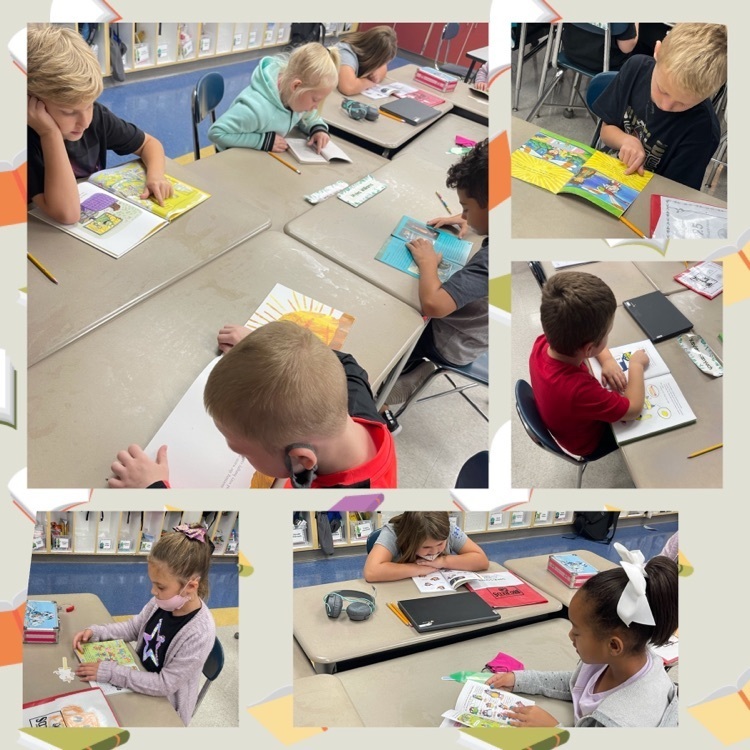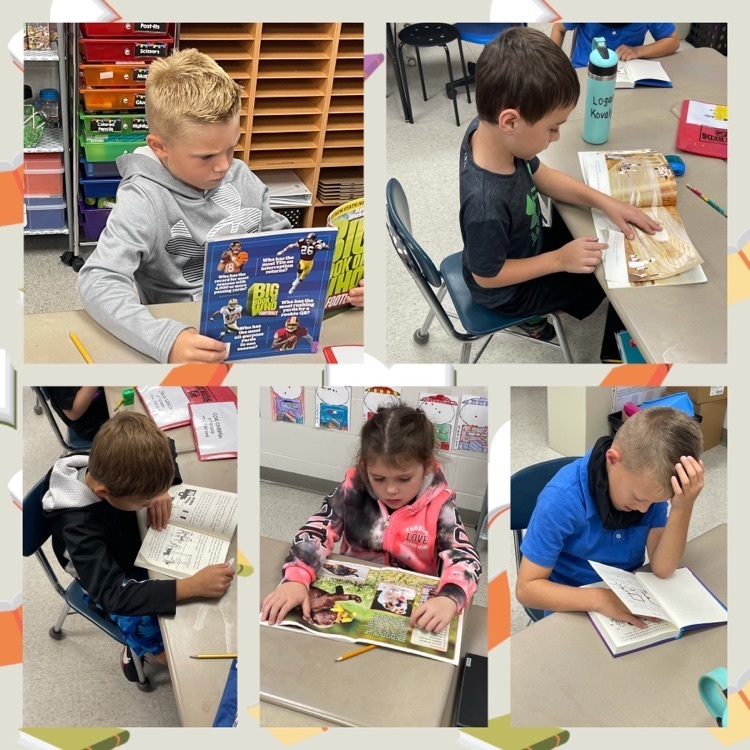 These kids loved practicing their reading skills with their friends!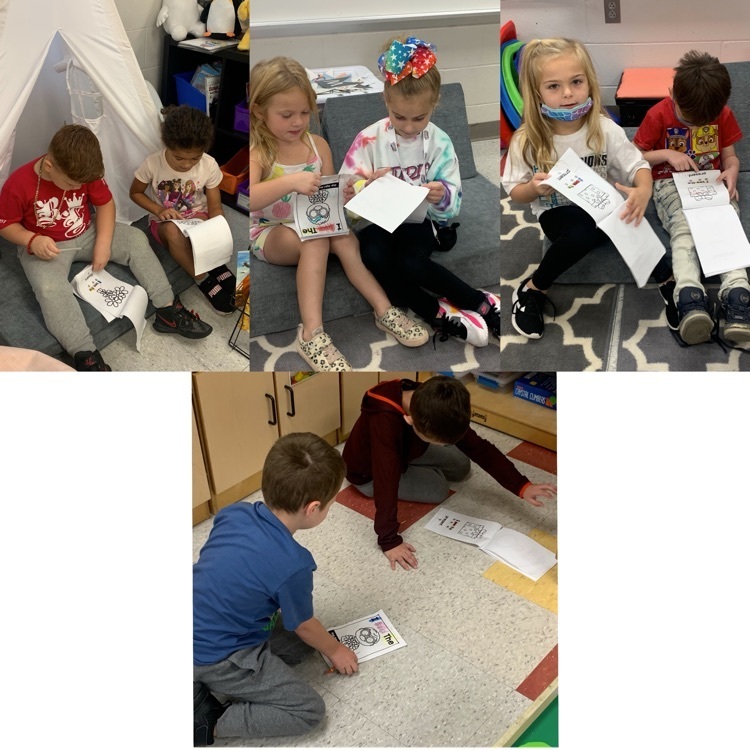 Pumpkin shape matching!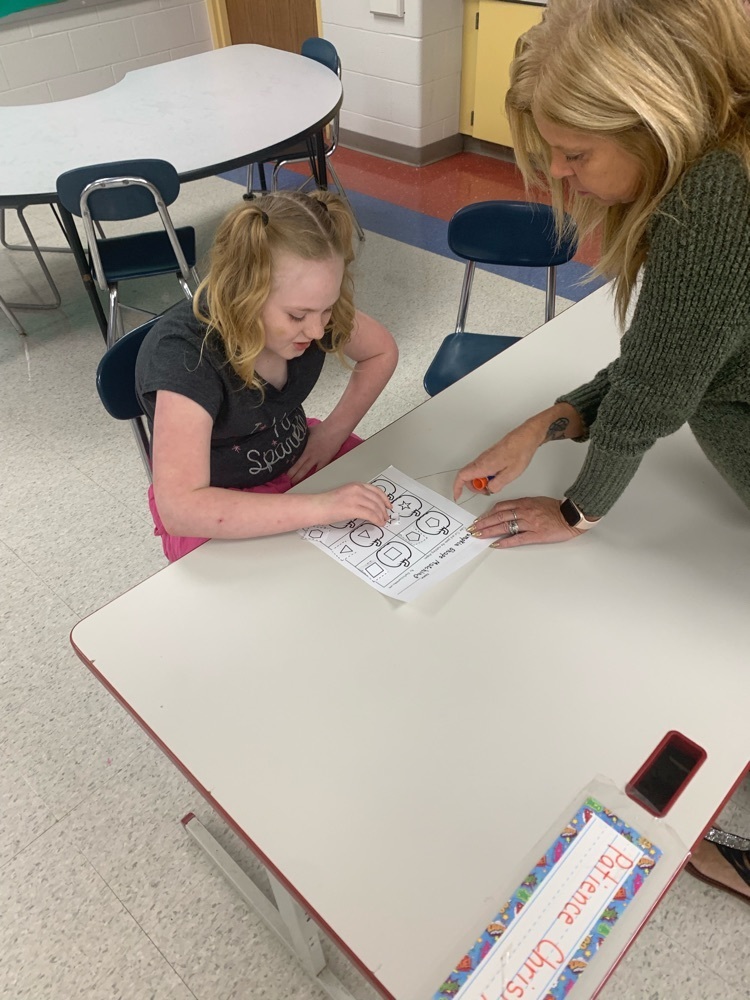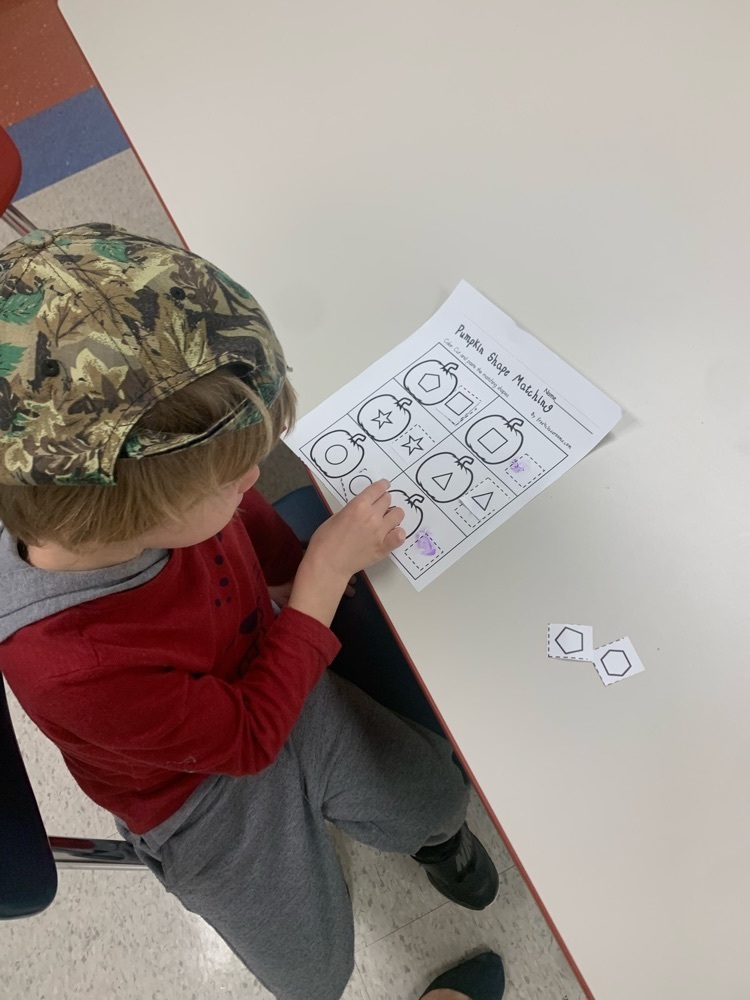 3rd grade science students were busy dissecting soil samples, and recording their findings.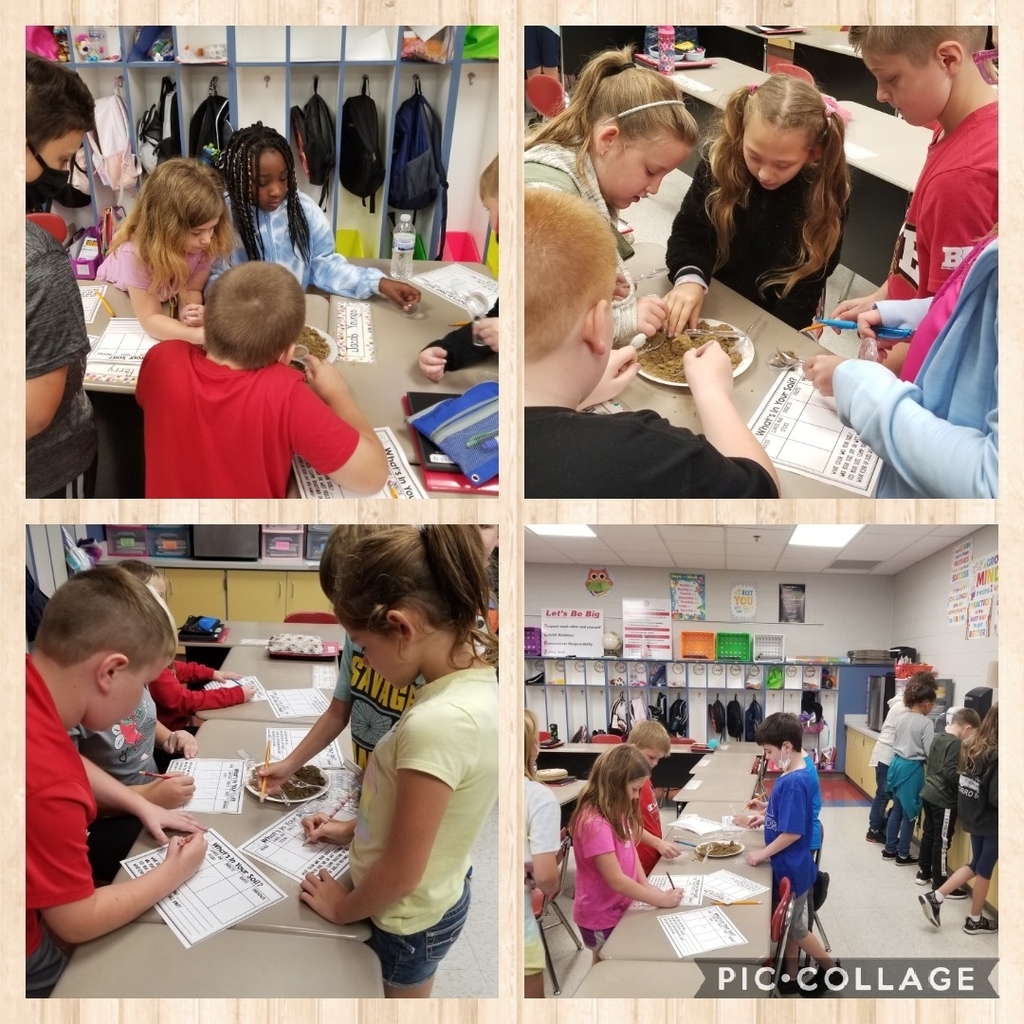 Practicing arrays and equal groups with candy corn!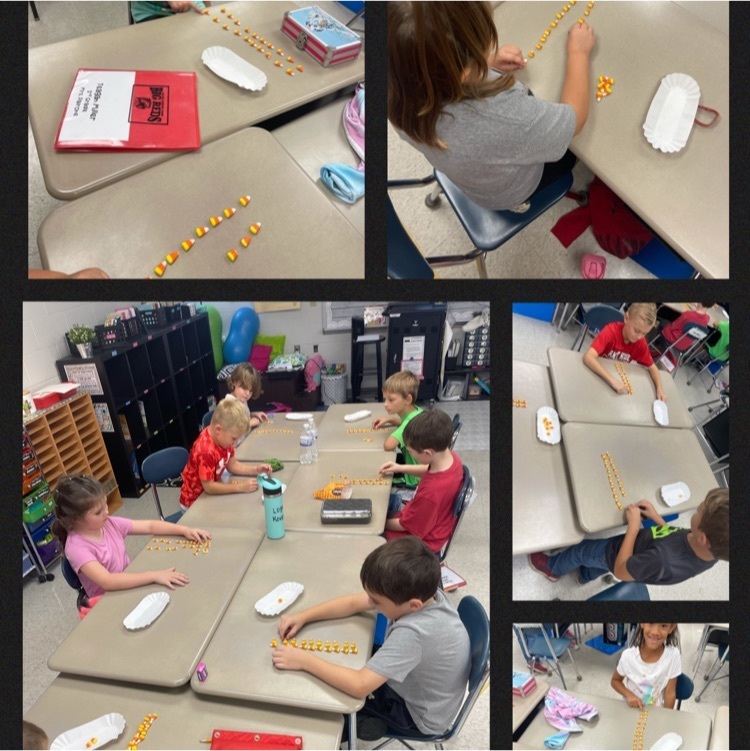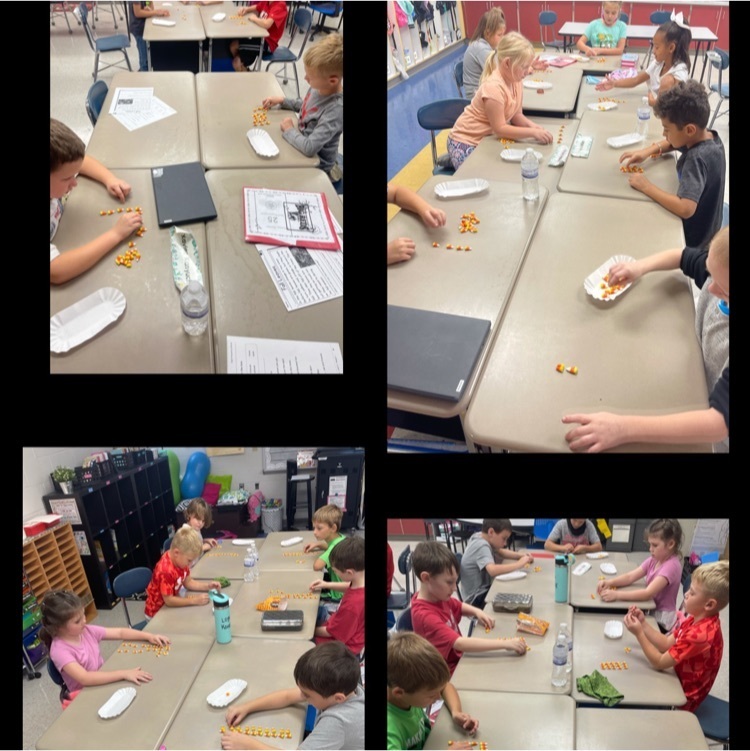 Miss Price's students are working hard to reach big A.R milestones!!📚 Wesley, Jaxson, Chandler, Evan and Cecelia reached the 5 point club this week! They were able to pick out of the candy box! 🍬Stockton reached the 20 point club and received a free homework pass 😱! With the HIGHEST amount of points in the entire elementary school, Gracie and Henry reached the 30 point club! They were able to play the plinko game for a chance to win multiple different prizes. 🥳🎉.